Alliance GT Rubatone - Black 3XL
KUN 1 IGJEN PÅ LAGER I STR. 3XL.
Yes it's back, the midnight creature we call Alliance Dark, this time equipped with a DropshieldTM for easy getaways. Imagine how jealous your friends will be when they see you drop the shield and transform into a super hero from the future. Well we can't guarantee the hero part, but at least you'll look good trying.
local_shipping Vi sender til hele NORGE - med BRING!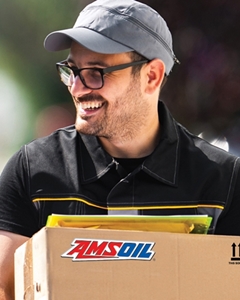 We also offer INTERNATIONAL SHIPPING .